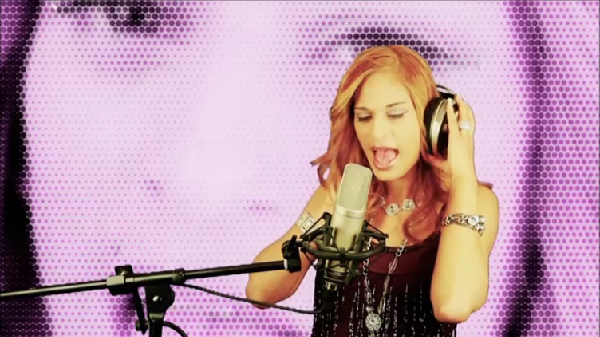 MISS C.A.T. is a singer-songwriter, born in The Netherlands.

Since the age of 12 Miss C.A.T. immitated Whitney Houston and won many talent shows.
Later on Miss C.A.T. decided to focus on house House & Trance music, which was more her thing.

After winning modelling contests in 1995 in Italy and The Netherlands Miss C.A.T. was offered several opportunities in the modelling business. Besides the modelling Miss C.A.T. was approached by casting agencies for television productions.
Miss C.A.T. always wanted to keep on working on her passion: Music.
In 2005 Miss C.A.T. made a big entrance in Belgium and The Netherlands performing during talent shows.

Her first track "Chase Away The Rain" in 2008 was immediately released in Germany by the Label Titty Twister. The second track "I don't need you", also released in Germany by label Titty Twister, was added to albums of various CD's "Dance Factory no. 3" and "Only Hands Up & Club Dance Chart Breakers".

Miss C.A.T. her album "Story of My Life" will be released in 2018.
The album will contain 10 amazing tracks based on life experience.

One of the tracks is a special tribute to her inspiration, Whitney Houston, the woman who helped her create a love for Music.
A final message to all Music lovers; Never Give Up!
1 L.O.V.E. MISS C.A.T